ACCUMULATE PROTECT DISTRIBUTE YOUR WEALTH
Welcome to our Web site, where you'll find a wealth of information in the form of newsletters articles, calculators, and research reports.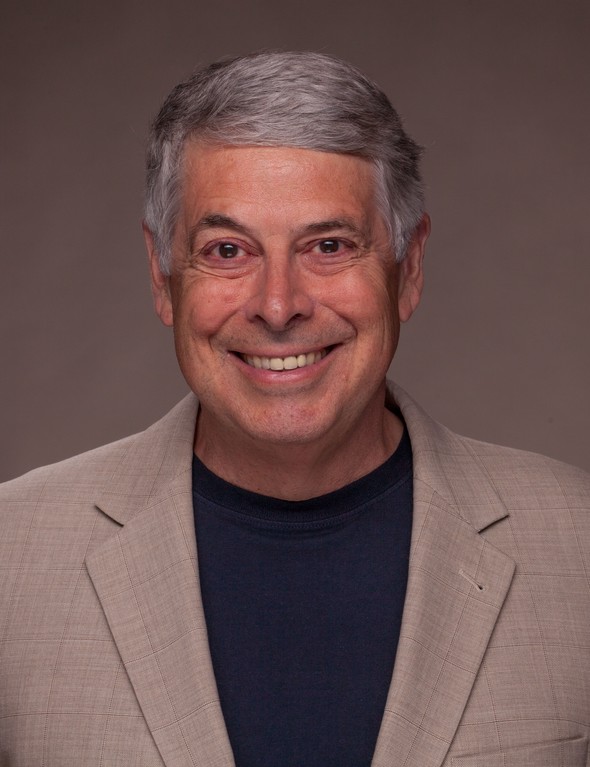 Our greatest purpose is to help educate you about the basic concepts of financial management.  This site will help you learn more about who we are and give you fast, easy access to market performance data. Our core businesses of Accounting, Financial Consulting and Taxation are tailored to find the most effective  accumulation, protection and distribution of your wealth.
Explore an overview of rules and tax consequences for 401(k) plan hardship distributions and other early withdrawals.

A flat 21% tax rate may seem like a good reason for a pass-through entity to convert to a C corporation, but there are other factors to consider.

Many U.S. states offer a way to avoid probate when leaving the family home to your heirs. Learn more about transfer-on-death deeds.

Discover why it might be worth waiting for a record of financial results before investing in an initial public offering.
How Long Will Your Funds Last?

Calculate the rate of return you would have to receive from a taxable investment to realize an equivalent tax-exempt yield.

Compare the potential future value of tax-deferred investments to that of taxable investments.

Estimate how much would remain after paying income taxes and penalties if you took an early distribution from a retirement plan.