ACCUMULATE PROTECT DISTRIBUTE YOUR WEALTH
Welcome to our Web site, where you'll find a wealth of information in the form of newsletters articles, calculators, and research reports.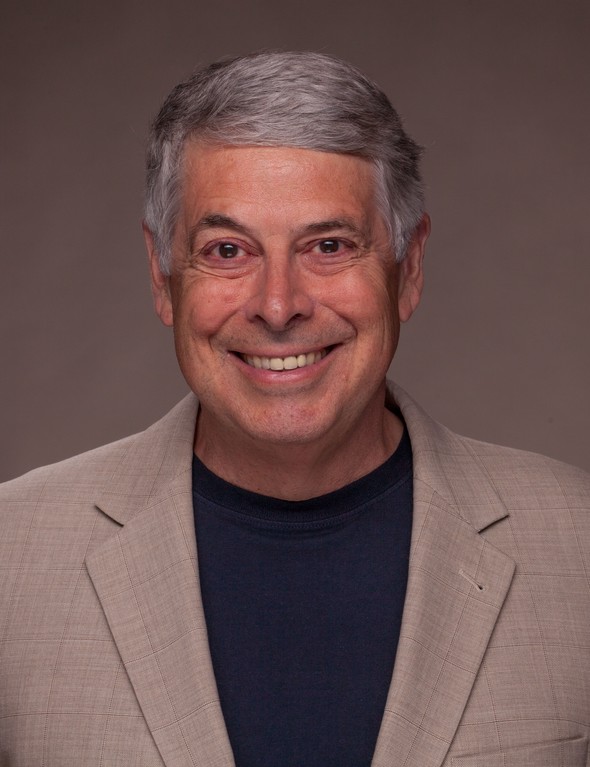 Our greatest purpose is to help educate you about the basic concepts of financial management.  This site will help you learn more about who we are and give you fast, easy access to market performance data. Our core businesses of Accounting, Financial Consulting and Taxation are tailored to find the most effective  accumulation, protection and distribution of your wealth.
An overview of recent changes in U.S. trade policies, and how they might affect international relations and the U.S. and global economies.

A properly constructed trust can serve many purposes for families — and not just for the wealthy.

A look at some of the factors behind the recent market volatility and why investors should focus on long-term goals.

A discussion on the initial public offering (IPO) process, recent trends, and investment risks.
Will you be able to afford nursing home care?

Estimate how much would remain after paying income taxes and penalties if you took an early distribution from a retirement plan.

Compare the potential future value of tax-deferred investments to that of taxable investments.

This Cash Flow Analysis form will help you weigh your income vs. your expenses.