ACCUMULATE PROTECT DISTRIBUTE YOUR WEALTH
Welcome to our Web site, where you'll find a wealth of information in the form of newsletters articles, calculators, and research reports.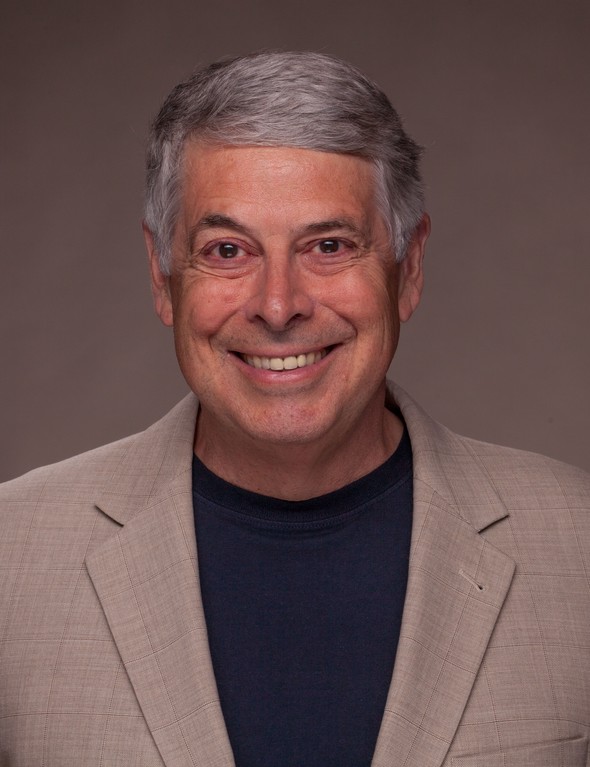 Our greatest purpose is to help educate you about the basic concepts of financial management.  This site will help you learn more about who we are and give you fast, easy access to market performance data. Our core businesses of Accounting, Financial Consulting and Taxation are tailored to find the most effective  accumulation, protection and distribution of your wealth.
Explore an overview of rules and tax consequences for 401(k) plan hardship distributions and other early withdrawals.

Explore ABLE account requirements and potential benefits, including new saving opportunities under the 2017 tax law.

Focusing on dividends can be appropriate for almost any investor, especially if they are reinvested to purchase additional shares.

Some strategies to help fixed-income portfolios weather a period of interest rate uncertainty.