ACCUMULATE PROTECT DISTRIBUTE YOUR WEALTH
Welcome to our Web site, where you'll find a wealth of information in the form of newsletters articles, calculators, and research reports.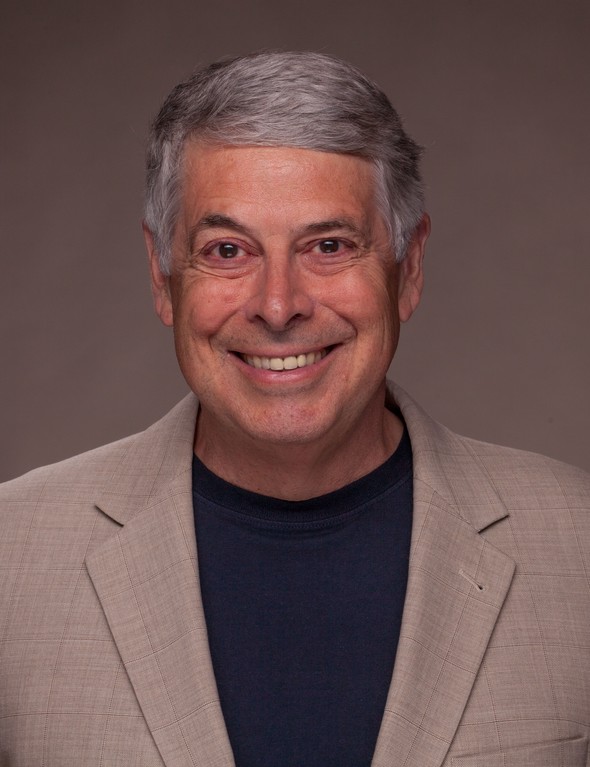 Our greatest purpose is to help educate you about the basic concepts of financial management.  This site will help you learn more about who we are and give you fast, easy access to market performance data. Our core businesses of Accounting, Financial Consulting and Taxation are tailored to find the most effective  accumulation, protection and distribution of your wealth.
The difference between a money-losing business and a hobby matters at tax time. This article presents IRS criteria for making the distinction.

Tax changes in the 2017 Tax Cuts and Jobs Act affect some investors more than others, with implications that spill into the municipal bond market.

Discover how the step-up in basis provision may help reduce capital gains taxes and preserve the value of assets left to heirs.

More than half of retirees surveyed had retirement planning regrets. Explore the three most common mistakes and how to avoid them.