ACCUMULATE PROTECT DISTRIBUTE YOUR WEALTH
Welcome to our Web site, where you'll find a wealth of information in the form of newsletters articles, calculators, and research reports.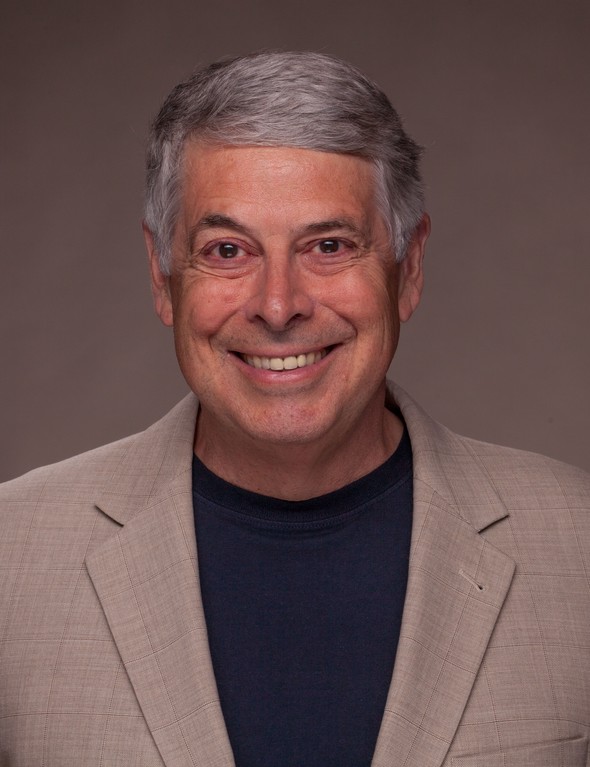 Our greatest purpose is to help educate you about the basic concepts of financial management.  This site will help you learn more about who we are and give you fast, easy access to market performance data. Our core businesses of Accounting, Financial Consulting and Taxation are tailored to find the most effective  accumulation, protection and distribution of your wealth.
A family limited partnership is a legal agreement that enables business owners and their heirs to address tax issues, business succession, and estate planning needs.

The new tax law includes several provisions that could benefit business owners, such as the pass-through deduction and write-offs for capital investments.

Treasury Inflation-Protected Securities (TIPS) can help hedge a bond portfolio against a potential spike in inflation.

Looks at some of the reasons behind the big declines in emerging markets, and how these developing economies might affect U.S. investors.
Estimate the annual required distribution from your traditional IRA or former employer's retirement plan after you turn age 70½.

Use this calculator to estimate the cost of your child's education, based on the variables you input.

How much will it cost to pay off a loan over its lifetime?

Knowing your likely life expectancy is an important factor in making long-term financial plans.